Information:
Name: Jake Mallin
Age: 16
Programme: Adobe Photoshop CS3/4
Experience: 3 Months
Requests: Yes
PM
Influences: Sport
_______________________
Wallpapers:
Signatures/Tags: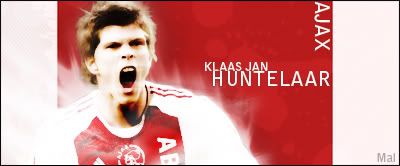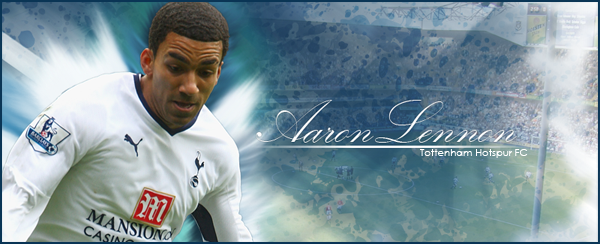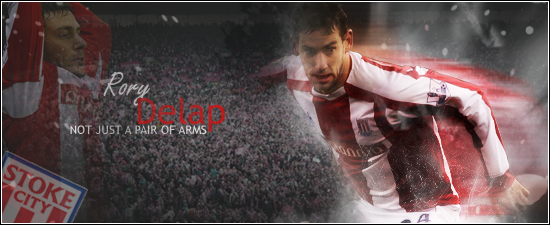 Comments? Obviously after 3 months of photoshopping im looking to advance my skills, but also make sigs of stuff other than football. And ill be the first to admit my effects are basic, and i need to look up on something new.
Thanks
Mal.
​
Last edited: