Messages

740
Reaction score

1
Points

18
For some reason when I save my circle image there seems to be a load of white outside the circle saved with it but I don't know why!?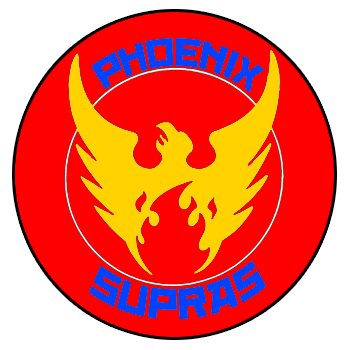 It saved as transparent.
When I try to add it to my forum on a dark background I can see a horrible white outline on it.
www.phoenixsupras.net
I've tried cutting it out on the red of the circle using the pen tool, then adding a black outline to the circle via stroke but it still shows the white outline!
I'm at a loose end as to why it won't cut out properly!
Any help at all from anyone?!
Many thanks
Last edited: