Ok i will give u all my points, and i will give u resell + PSD + FULL RIGHTS on these templates: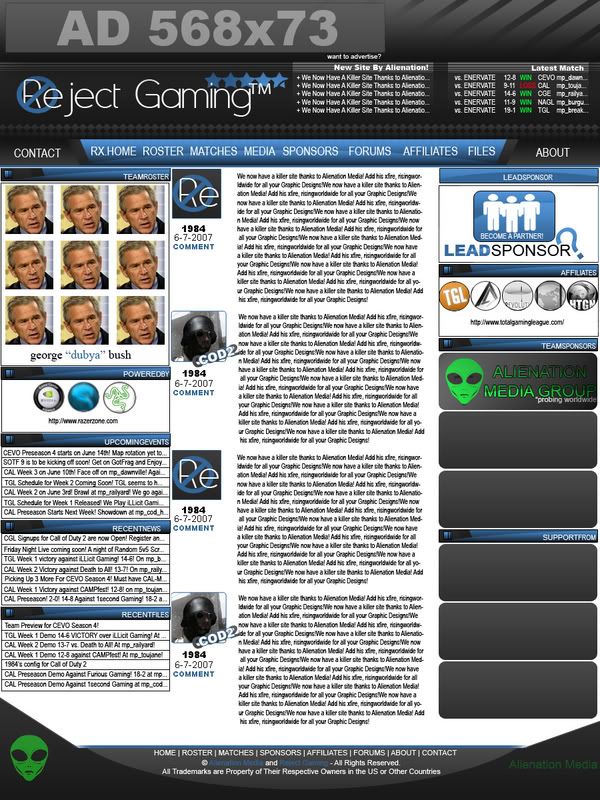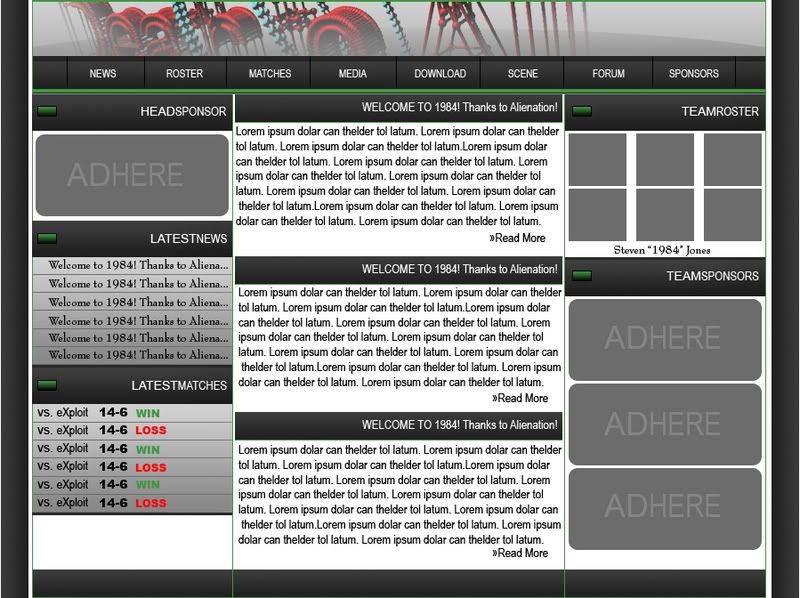 (Will Re-Do Banner)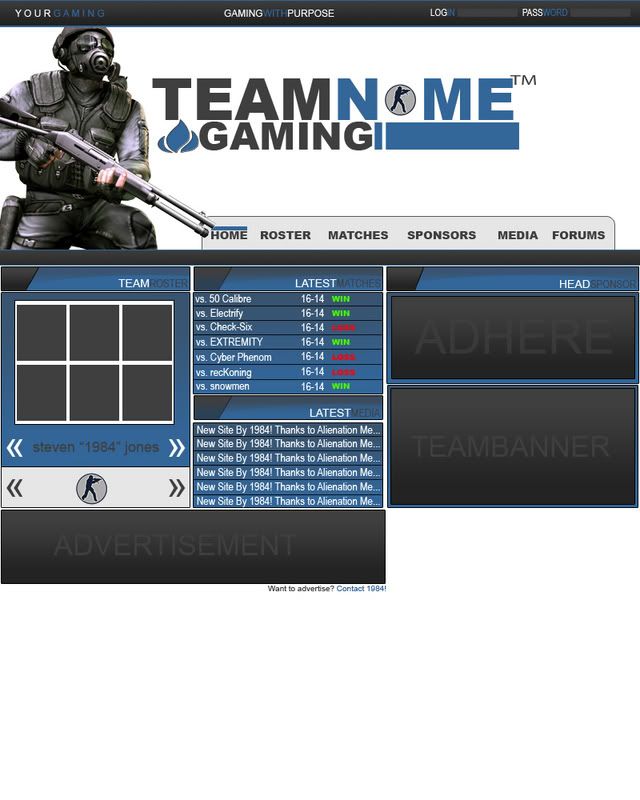 And three others when the job is done
(All are priced and worth around 45-65$ each)
What the Job Is:
Helping my coder code a full login system, and a whole gaming ladder roster and everything
Pretty much a duplicate of:
http://www.caleague.com
MUST BE VERY EXPERIENCED CODER AND ABLE TO WORK QUICK!
MUST HAVE XFIRE!
http://www.xfire.com
download for free!
get a username and add risingworldwide to your friends
Edit:
I really need this, and this is a very good deal, all together you will have around 345$ in Designs, will re-do things on designs
I REALLY NEED THIS!
I am opening a new Gaming League, and i have one single coder hard at work, and it is a lot of work, All Templates are UNIQUE!(They will only be yours, no1 elses) pLEASSSSSSSSE!
Last edited: